Geniux.com is dedicated to living a fuller life with "smart"  products & technologies.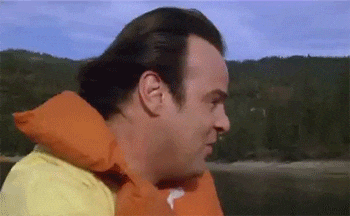 Our goal is to find cool products and technologies that deliver real world benefits and then share those with you.   We have been called 'early adopters" by friends but we are truly are geeks at heart that have a weakness for buying emerging tech.
We are not related to the former brain supplement known as "Geniux".  We do promote a few supplements, but nothing that promises to turn you into Bradley Cooper in Limitless.